On June 9, 1980, comedian Richard Pryor suffered near-fatal burns at his home when a mixture of free-base cocaine exploded. See if you can answer these trivia questions about one of the top entertainers of the 1970s and '80s.
How Did Pryor Catch on Fire?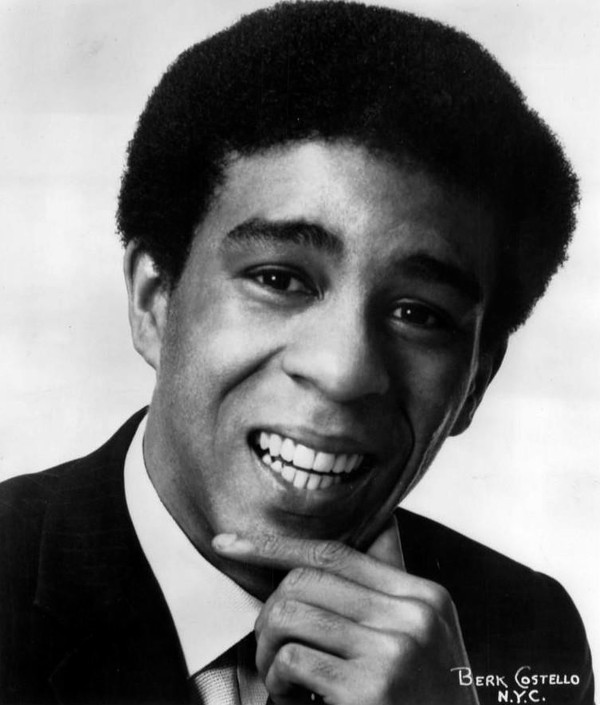 Over the years, Richard Pryor appeared in 39 movies such as Brewster's Millions, Bustin' Loose, Beverly Hills Cop and The Nutty Professor. While Pryor was in the middle of making the movie Bustin' Loose, he was known to spend time freebasing cocaine at his home. In a film documentary entitled Richard Pryor: Omit the Logic, he admitted to the interviewer that catching himself on fire was a suicide attempt, not an accident. It was believed that he had poured most of a bottle of rum over his body and lit it. Help was called and he was found running down the street ablaze.

After being taken to the Grossman Burn Center in Sherman Oaks, his physician reported that he had third-degree burns over 50 percent of his body. However, he survived against the odds. He was in the hospital for six weeks.
Which Movie Did Richard Pryor Help Write But Couldn't Act In?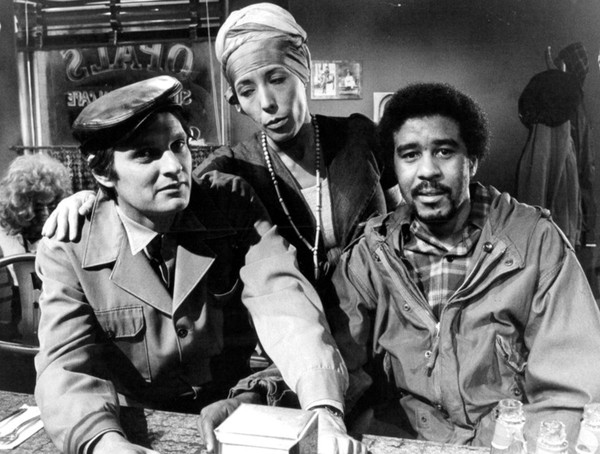 Pryor helped write and acted in Lily Tomlin's second TV special "Lily," presented in November 1973. He shared a Writers Guild of America Award for Best Original Comedy with the other writers. Pryor helped write the script for the 1974 comedy, Blazing Saddles, writing the lines for Mongo. He is credited as one of the writers, along with director Mel Brooks, Norman Steinberg, Al Uger and Andrew Bergman. Although Brooks originally wanted Pryor to play the starring role of Bart in the movie, it wasn't possible for Brooks to get financing because of Pryor's drug use and controversial comedy routines on stage.

Cleavon Little was chosen to play the role of Bart, the new sheriff of Rock Ridge. The movie also starred Gene Wilder, Slim Pickens, Dom DeLuise, Harvey Korman, Madeline Kahn and writer/director Mel Brooks.
For Which Television Shows Did Pryor Write Scripts? Pryor wrote for several TV shows in the 1970s. He co-wrote episode 3 of season two of Sanford and Son with Paul Mooney, titled "Sanford and Son, The Dowry." He also wrote episode 11 with Paul Mooney, titled "Sanford and Son and Sister Make Three."

Additionally, Pryor worked as a writer, along with George Carlin, on The Flip Wilson Show. The 1973 Lily Tomlin special, Lily had 15 writers onboard, and Pryor was one of them. All 15 writers shared an Emmy for their writing, including Pryor, who co-starred in the program along with Lily Tomlin and Alan Alda.
What TV Shows Did Pryor Appear In? Pryor made a lot of movies, but he also made some guest appearances on television over the years. His first appearance was in The Wild Wild West where he played Villar in "The Night of the Eccentrics." He began his own show, The Richard Pryor Show in 1977. However, it was canceled after five episodes because of fights with the censors at NBC.

In 1993, he appeared as himself in an episode of Martin called "The Breakup." On Chicago Hope, the medical show, in 1995, he played Joe Springer, a multiple sclerosis patient who's in an MRI machine when it starts smoking. On Malcolm & Eddie in 1996, he portrayed Uncle Bucky, Eddie's uncle who happened to be a pool "coach." In 1999, he appeared as Mr. Johnson on Norm in the episode titled "Norm and the Boxer."

On December 10, 2005, Pryor suffered a heart attack in Los Angeles. He was taken to a local hospital after his wife's attempts to resuscitate him failed. He was pronounced dead at 7:58 a.m. PST. He was 65 years old. His widow Jennifer was quoted as saying, "At the end, there was a smile on his face."